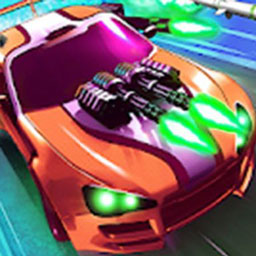 Fastlane Road To Revenge Online
Description:Here is both an avoiding and a shooting arcade game that is made from two-dimensional game art animation. At each level, you are permitted to shoot the pointed quantity of the enemy cars. Focus on the oil tank trucks on the street! Have a good time!
You Might Like
More Online Games
Play best free online games at linh5.com! We collected Car games, Kids games, Girls games, Sports games, Minecraft games,Skill games, Racing games,Action games,Casual Games,Adventure games,DressUp games.linh5.com is a big game store which played without installation. All the 3000+ games are easy to understand. Pick one and have fun now!
This site is protected by reCAPTCHA and the Google
Privacy Policy
and
Terms of Service
apply.Our website uses cookies to ensure you get the best experience on our website.
© linh5.com 2023