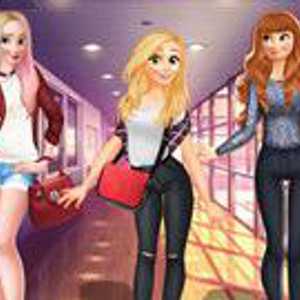 Description:Rosalie wants to go out with BFFs today, but she can't go out just like this. First, she has to have a breakfast and go to class. When the lessons are over, it's time for a walk with BFFs. So can you help her pick some beautiful dresses? Be creative and make sure Rosalie looks super stylish before she meets her friends. She will be so grateful for your assist!
girls
Day Routine With Princess
Mobile
You Might Like
More Online Games
Play best free online games at linh5.com! We collected Car games, Kids games, Girls games, Sports games, Minecraft games,Skill games, Racing games,Action games,Casual Games,Adventure games,DressUp games.linh5.com is a big game store which played without installation. All the 3000+ games are easy to understand. Pick one and have fun now!
© linh5.com 2019-2021
This site is protected by reCAPTCHA and the Google
Privacy Policy
and
Terms of Service
apply.Our website uses cookies to ensure you get the best experience on our website.