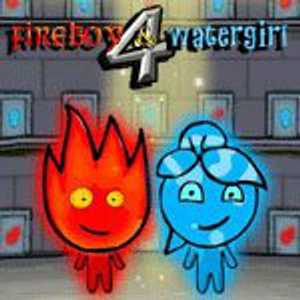 Fireboy and Watergirl: The Crystal Temple Online
Walkthrough Video

Description:Fourth part of this skill game in which you must handle the two characters at the same time. You have to be aware of the portals and the shortcuts you must take to get to the end of this labyrinth of roads, collect all the diamonds to accumulate many...
Adventure Games
Fireboy and Watergirl: The Crystal Temple Online Game
Mobile Game
You Might Like
More Online Games
Play best free online games at linh5.com! We collected Car games, Kids games, Girls games, Sports games, Minecraft games,Skill games, Racing games,Action games,Casual Games,Adventure games,DressUp games.linh5.com is a big game store which played without installation. All the 3000+ games are easy to understand. Pick one and have fun now!
This site is protected by reCAPTCHA and the Google
Privacy Policy
and
Terms of Service
apply.Our website uses cookies to ensure you get the best experience on our website.
© linh5.com 2022